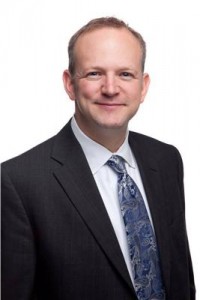 FRITZ GEARHART is President of Personal Legacy Planners, as well as one of the founding members and current President and CEO of USA Wealth Management, a federally registered investment advisory company.
Mr. Gearhart earned his degree in Finance at Grand Valley State University and has been working in the financial services industry since 1995. He serves in management and advisory positions in other related businesses, including PLP Services, a company specializing in wealth preservation and advanced tax planning for affluent clients and their advisors.
Mr. Gearhart consults with financial advisors on a national level, designing and recommending appropriate strategies for the unique needs of their high net worth clients. His extensive relationships with other professionals and knowledge on the latest advanced planning strategies allows him to educate other financial advisors, in turn allowing them to better serve their clients.
Mr. Gearhart spends his free time with his family, traveling, and serving local charitable and education institutions.